Military Hiring & Support
We're here for our heroes
Papa Johns welcomes and honors our veterans from all branches of the Armed Forces. Like the military, we strive to unleash your talents. It strengthens the team, and ultimately, our organization. We'll provide a challenging, dynamic environment where you can continue to use and build on skills that were developed while serving our country.
What makes us a great match?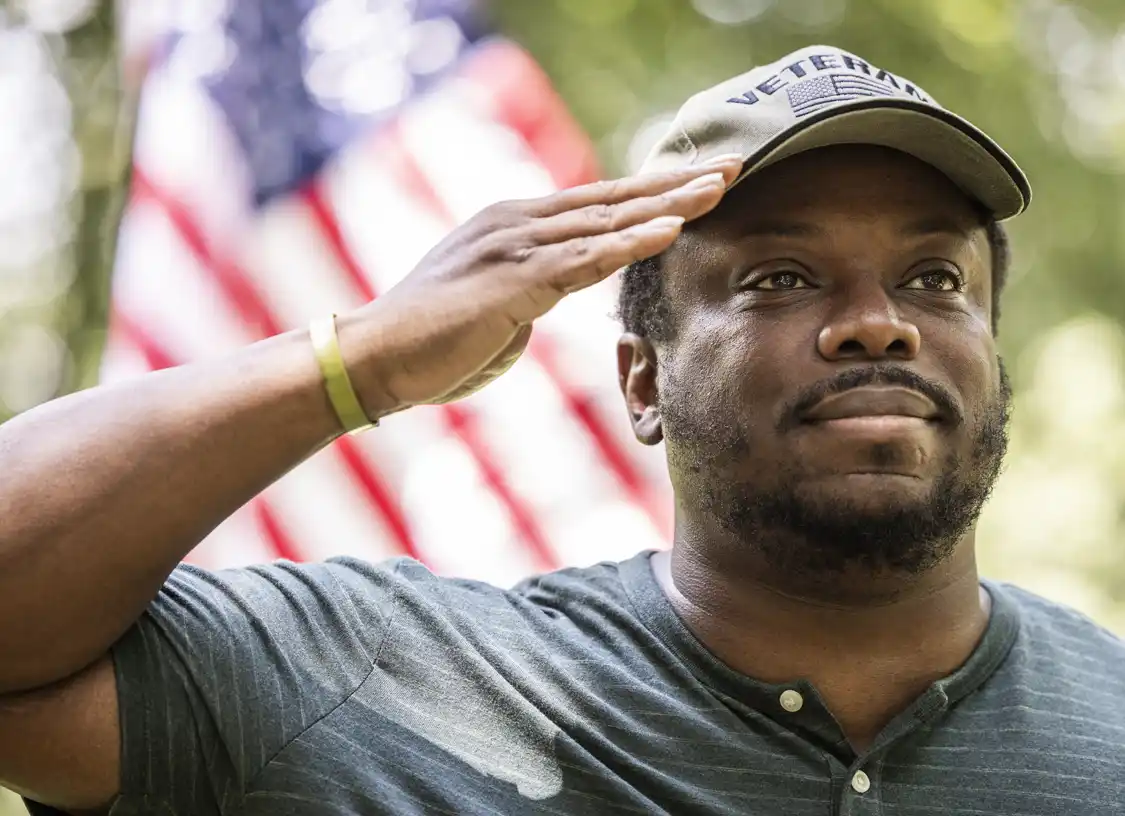 Your loyalty

and

strong desire for continuous achievement

make you an ideal employee.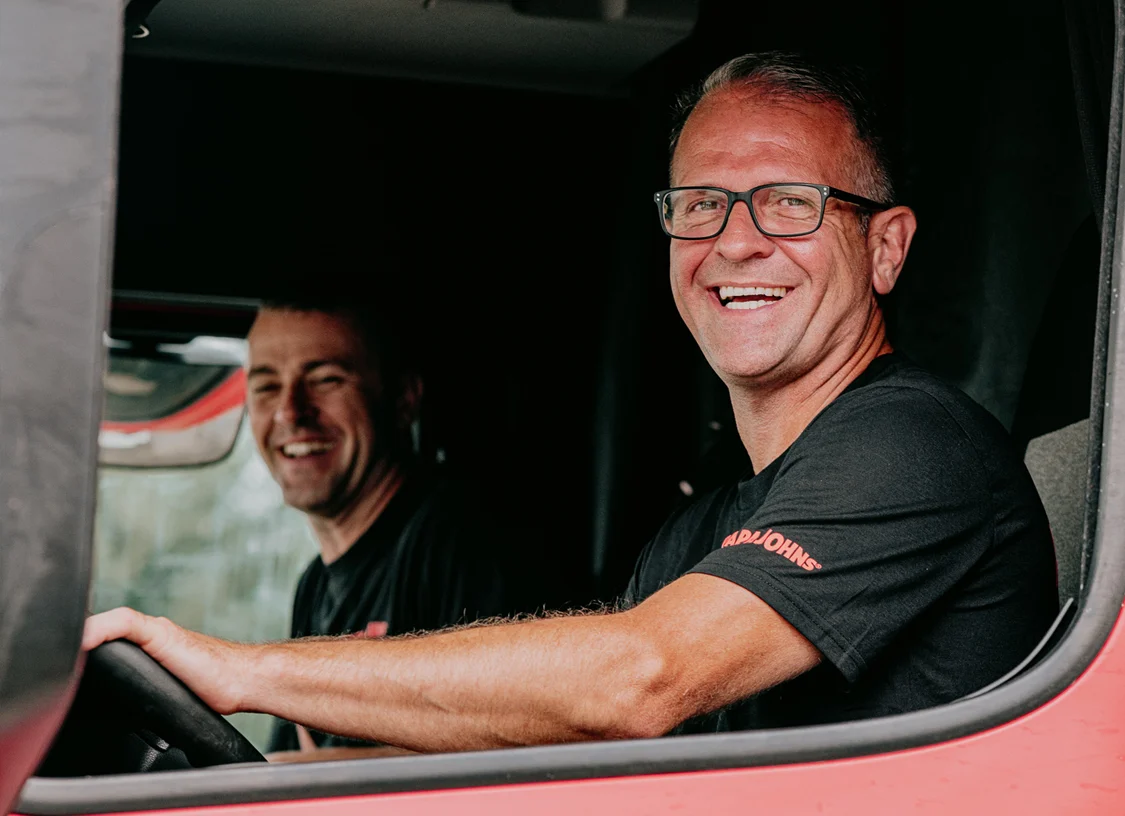 You are
dependable

and

extremely flexible

to work outside of defined boundaries.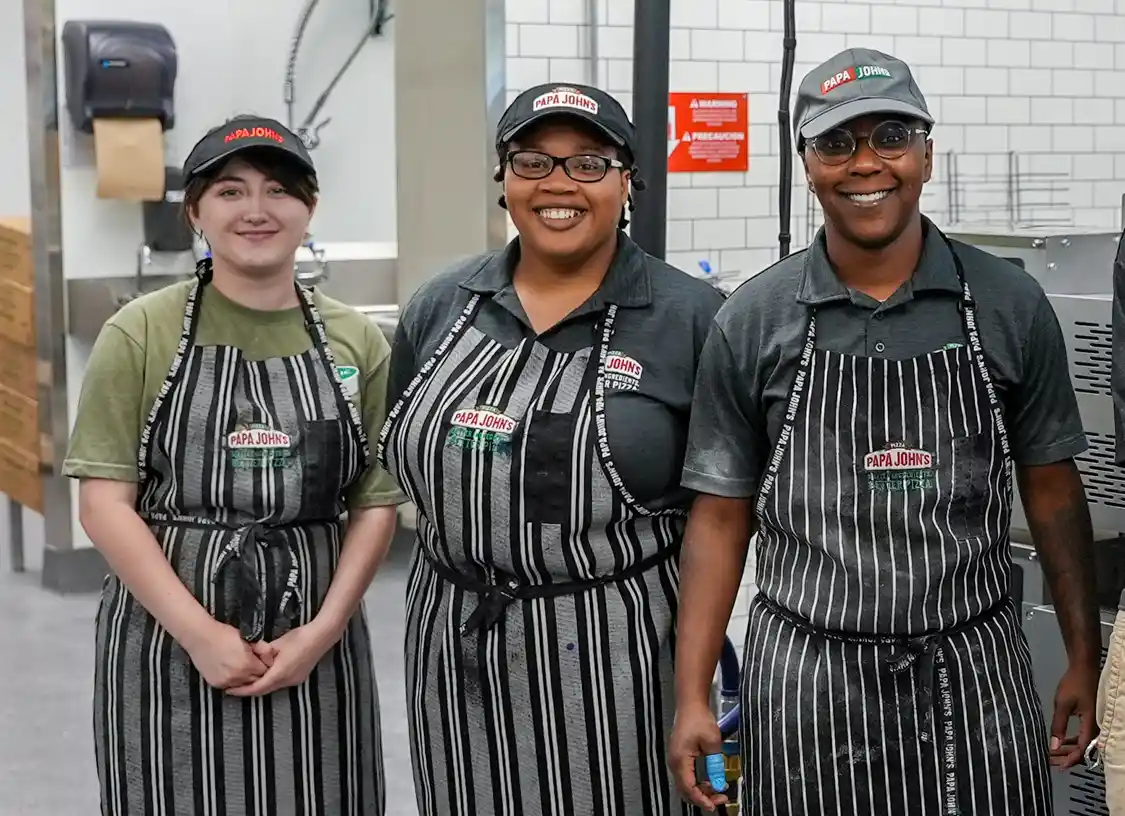 You
work well within teams

and have a

strong bond to your teammates and the organization

.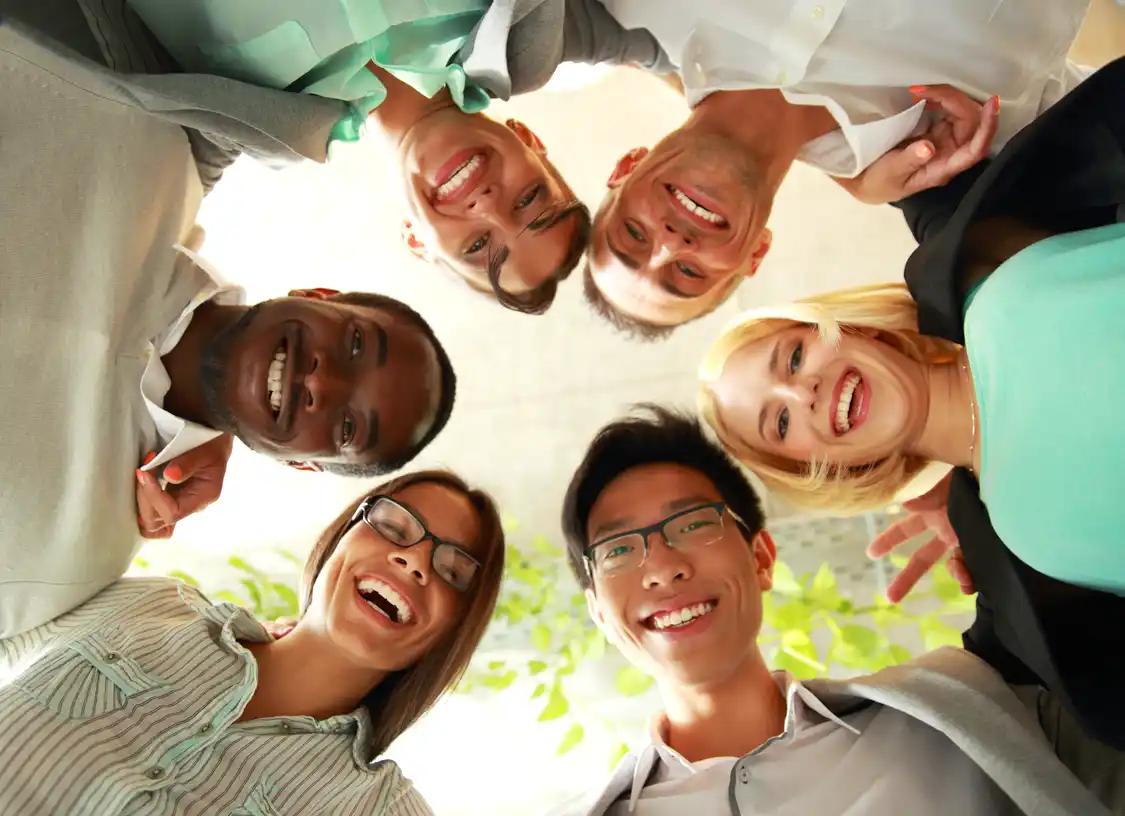 You
value inclusion and respect all individuals

, at all levels, from all walks of life.
Where do you fit?
Papa Johns job
Military job
EM, Naval Electricians mate
Military Occupational Specialty 88M, 3531 or 2T1X1
Electrical, Mechanical or other Engineering job
Corporate Communications or Marketing
Military PR or Communications background
Franchise or Corporate Store Management
Physical and Cybersecurity team
Operations and Supply Chain
IDS (Technology) background
Hear From Our Veterans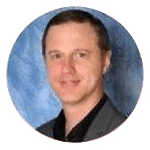 "I'm proud to work for a company that honors our nation's military veterans. The sacrifices made by veterans and service members are a positive encouragement to the work I do here every day."
Brandon, Program Manager, Louisville, Kentucky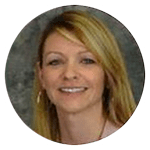 "Serving in the military taught me that quality is not an act, it's a habit. Papa Johns delivers on this simple principle every day…with our better ingredients, better pizza!"
Chastity, Senior HRIS Analyst, Louisville, Kentucky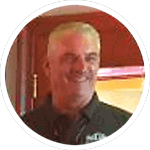 "Serving in the military taught me how important and rewarding it is to make decisions as a team rather than alone. With Papa Johns, the outcome is always favorable and my team stays engaged."
Steve, Distribution Manager, Louisville, Kentucky
Reaching Out
Papa Johns partners with a number of organizations that focus on finding employment for veterans, military personnel and their families. We also participate in events and activities to recognize the service and achievements of our military, such as:
Participate in Recruit Military job fairs throughout the year and across the U.S.
Attend Volunteers of America events
Participate in Active Heroes, including Lunch and Learn event and volunteer day
Visit assisted living facilities and make Quilt of Valor presentation
Hold Purple Hearts luncheon at Papa Johns
Recognize Valentine's Day at the regional VA Hospital
Participate in salute to our veterans and the Honor Flight Network
Joining in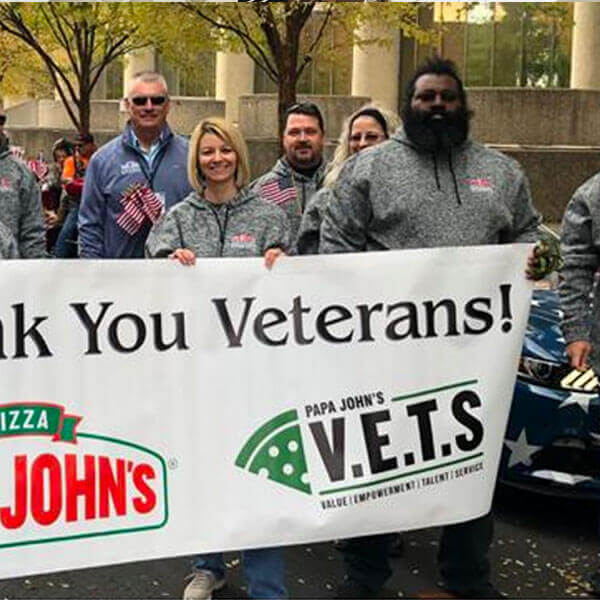 V.E.T.S. (Value, Empowerment, Talent, Service)
is our employee resource group for veterans. We join together to help veterans leverage their skills and experience, build strong networks and bring more qualified talent into our ranks.
Join Our Talent Network
Stay connected with Papa Johns and receive alerts with new job opportunities and news relative to your interests.