Good times and great pay are on the menu
Do you want to serve freshly-baked pizza to hungry customers? Have you ever wondered how we make a Papa Johns pizza so delicious? Well, grab and apron and join our team!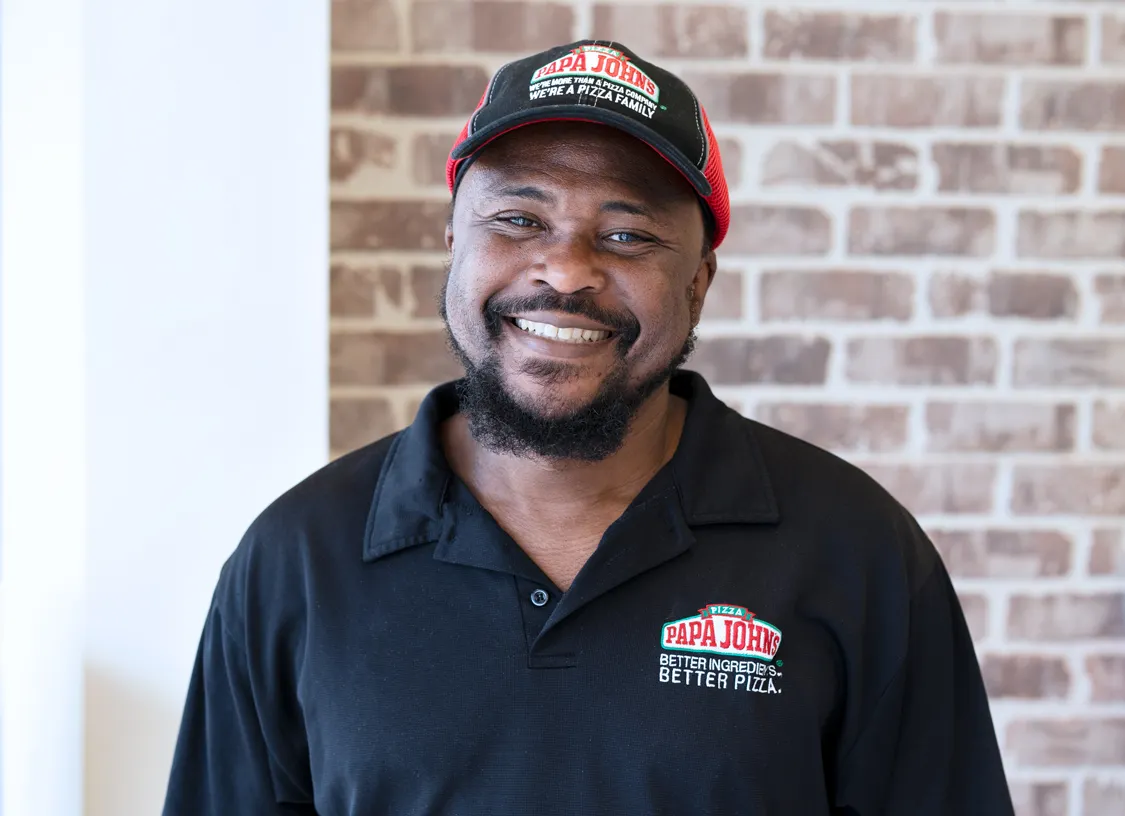 Customer Service Representative
You will meet and greet customers when they come to pick up their favorite meal. You might also work as a cashier or on the prep line. This is a great part-time job while you are in school, and an opportunity to start a career with us. Many employees have moved into driving, running shifts and management.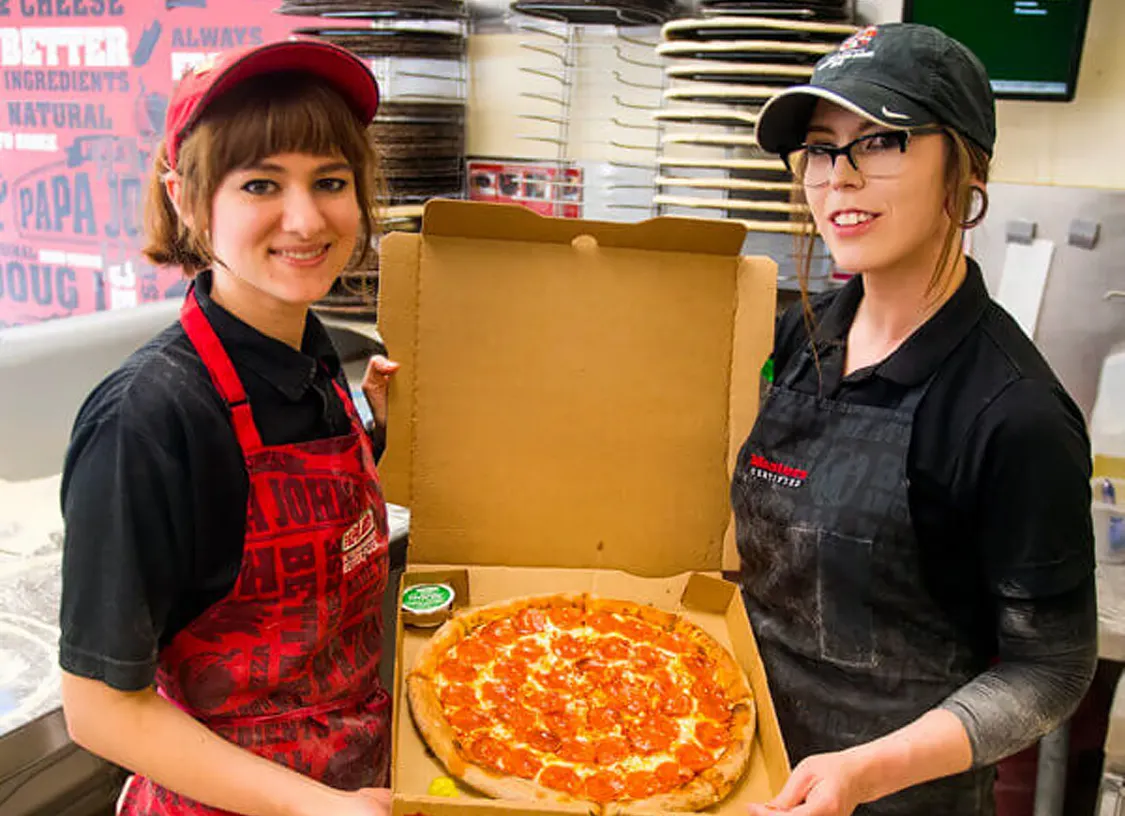 Pizza Maker
Make every meal fantastic by adding Papa Johns ingredients and sauce to our fresh original dough. You will build upon the skills you came with, while we help you develop even more.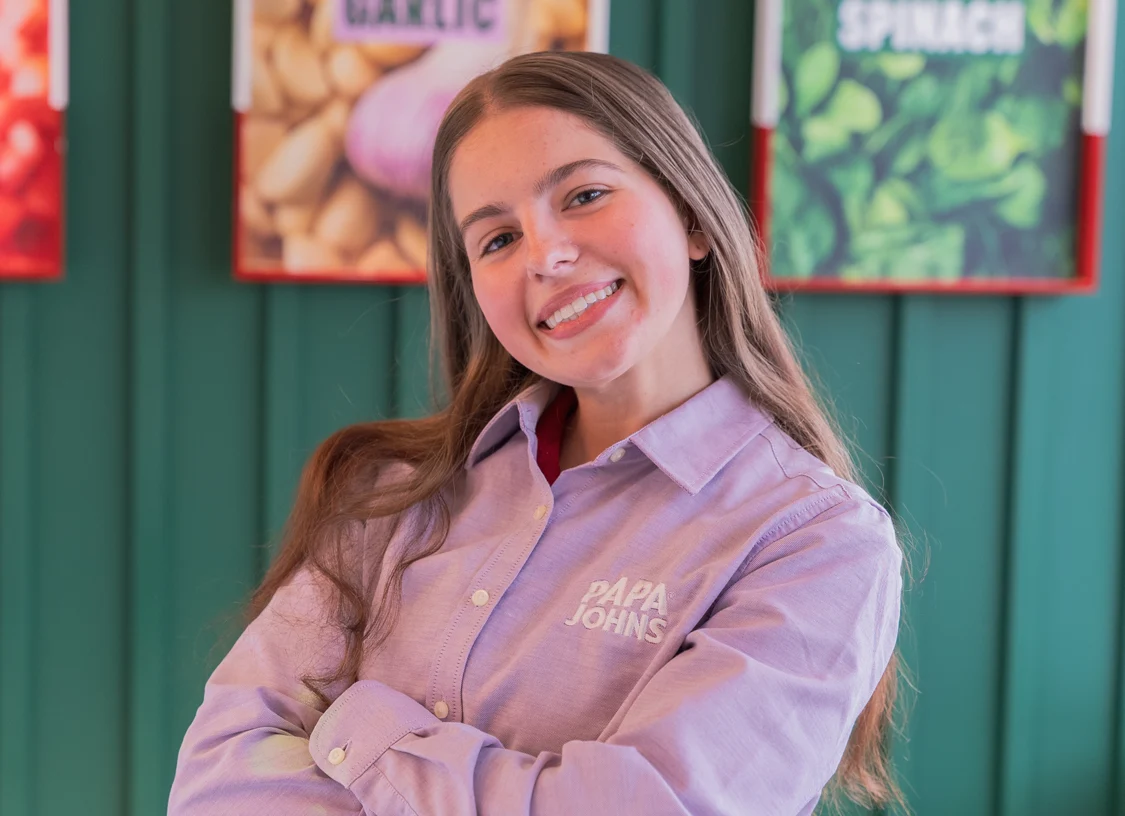 Restaurant Management
You'll love the challenge of running a Papa Johns store with autonomy, focusing on ensuring quality and building a strong team. We have more ways to move ahead – to General Manager and beyond. We're truly a company where you can build a long-term and rewarding career.
We deliver tasty rewards
No-cost telemedicine services
Weekly paycheck with direct deposit
Regular raises and bonus potential
Flexible hours
Ongoing training programs
Healthcare benefits starting as low as $9.95 per week
Dental and vision plans
Disability and life insurance
Dough & Degrees tuition benefit program
Paid vacations
401(k) program and stock options
Papa Johns discounts, on and off the clock
Hundreds of retail perks and discounts
Employee Assistance Program
Benefits vary depending on hours worked and position
Rewards and benefits may differ for franchise restaurants
Why I love working at Papa Johns!
What Does It Take?
We are looking for happy smiles to be the face behind the pizza box.
A positive attitude and appreciation for working with a team are a must.
You will need to demonstrate basic math and solid problem-solving skills.
You need to be at least 16 years old (18 if you want to be a delivery driver).
Be flexible to work some nights and weekends (because the pizza crowds can come late).
You must be able to lift or move up to 25 pounds and stand for prolonged periods.
Hear From Our People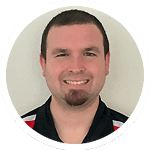 "Papa Johns is a great place to work. When the store succeeds, it is because of everyone, and we all share the rewards and satisfaction."
Cody, General Manager, The Colony, Texas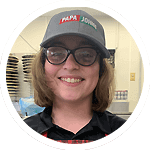 "I love serving my community and seeing countless families every day. Papa Johns takes care of its employees. I've been trained in different experiences, developed my skills and can now train others."
Ally, Team Member, Hope Mills, North Carolina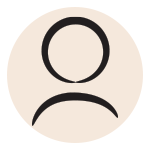 "People at this company have made me feel capable of achieving my dreams. I believe that I wouldn't have made myself who I am without Papa Johns."
James, General Manager, Shepherdsville, Kentucky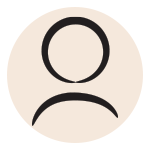 "I like being involved with the community. Because this is not just where our customers live. It's my team members. It's my family. It's me."
Hilda, General Manager, Dallas, Texas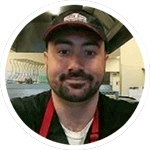 "We take every day to do something better than we did the day before."
Landon, Training General Manager, Indianapolis, Indiana
Join Our Talent Network
Stay connected with Papa Johns and receive alerts with new job opportunities and news relative to your interests.