The key ingredient is you
At Papa Johns, we LOVE pizza. It brings people together and brings out the best in all of us. Just like our ingredients and toppings, we combine in unique ways to deliver a truly tantalizing result. Here, you're a valued team member right from the start. We want you to contribute your best ideas, collaborate and keep building your skills.
We're a business you can believe in
5,700+ Locations in 49 Countries
120,000 Employees (Franchise and Corporate)
350 Million Pizzas and 2.8 Billion Slices Sold Every Year
Ranked #1 in Customer Satisfaction Among National Pizza Brand for 18 of 20 Years
Ranked #3 in the Pizza Category for Top Food Franchises (Entrepreneur)
Awarded Forbes' "Best Employer for Diversity" in 2023
The values that help us deliver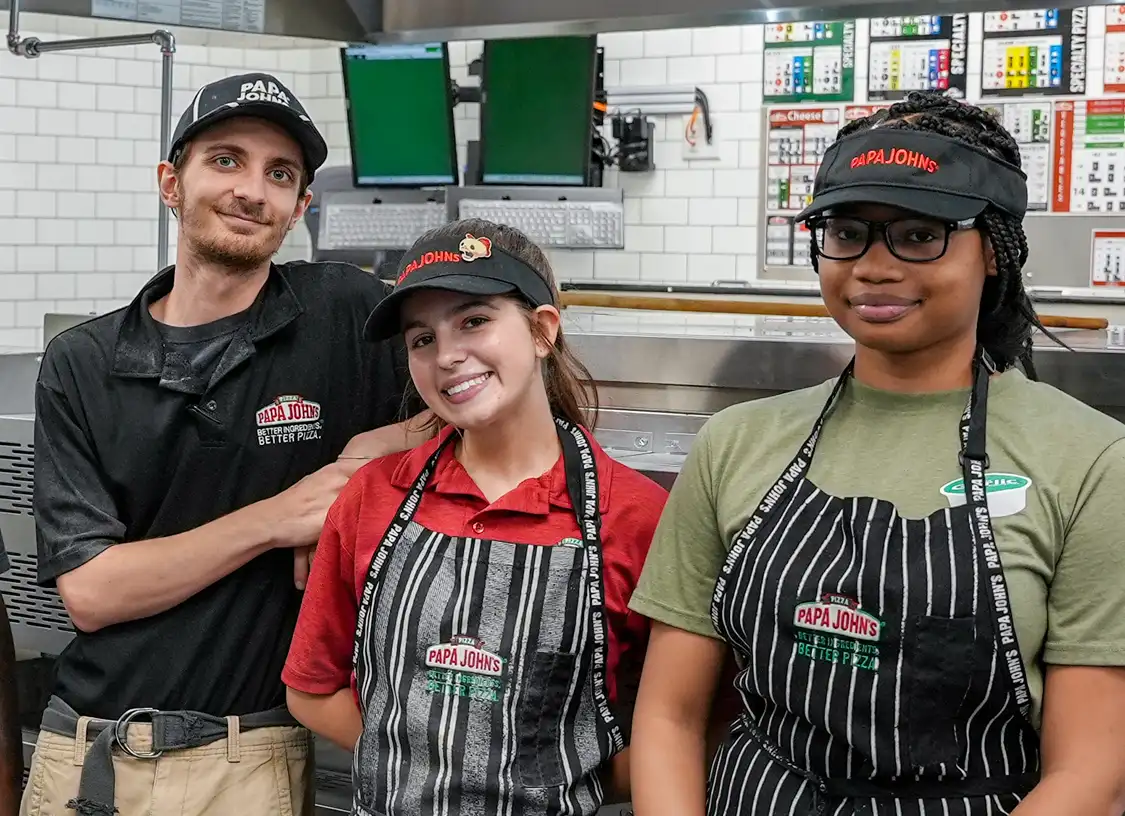 People First
Customers and team members are our main focus.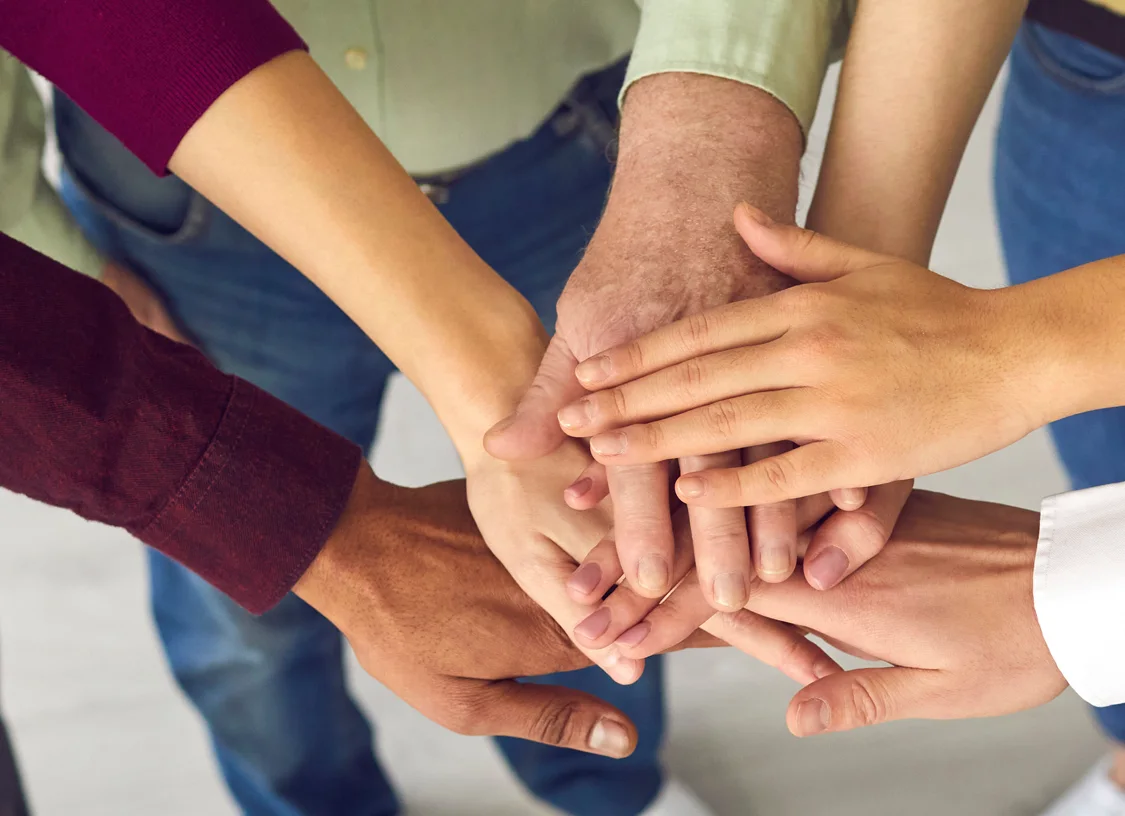 Everyone Belongs
Diversity, equity, inclusion and teamwork are essential in everything we do.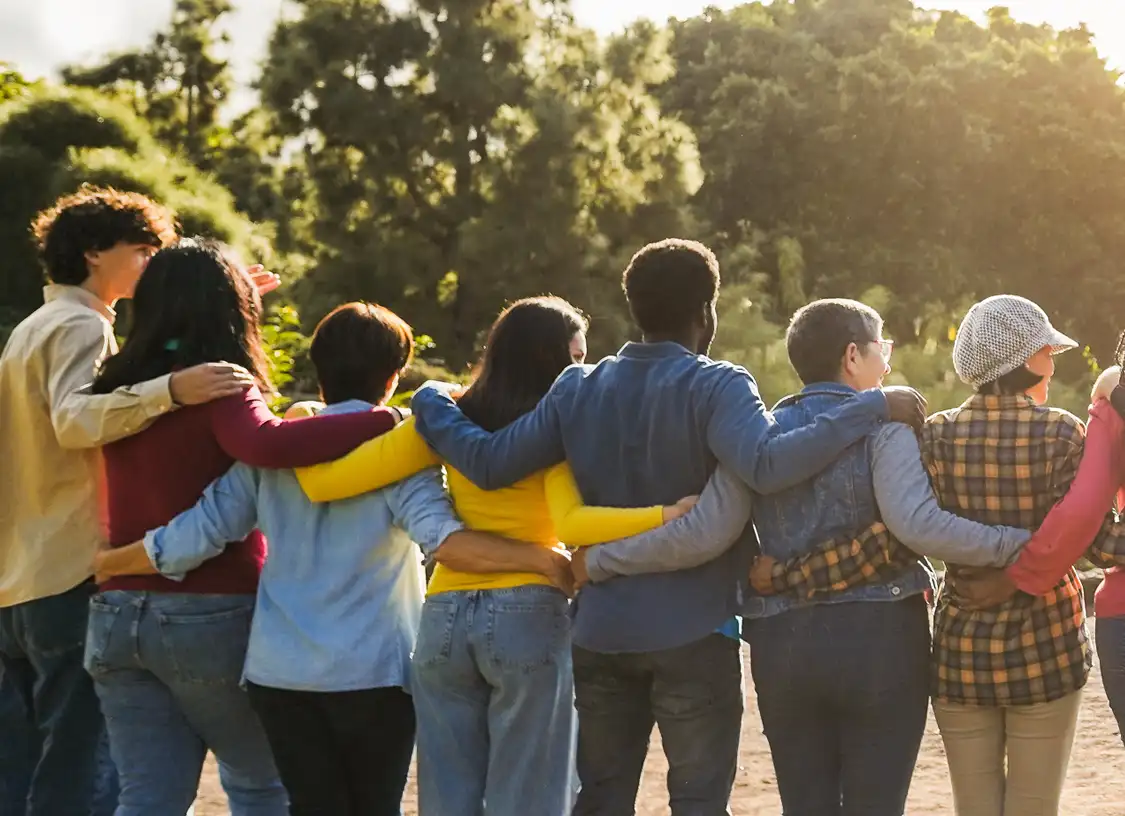 Do the Right Thing
At Papa Johns, integrity, character and community are at the heart of our culture.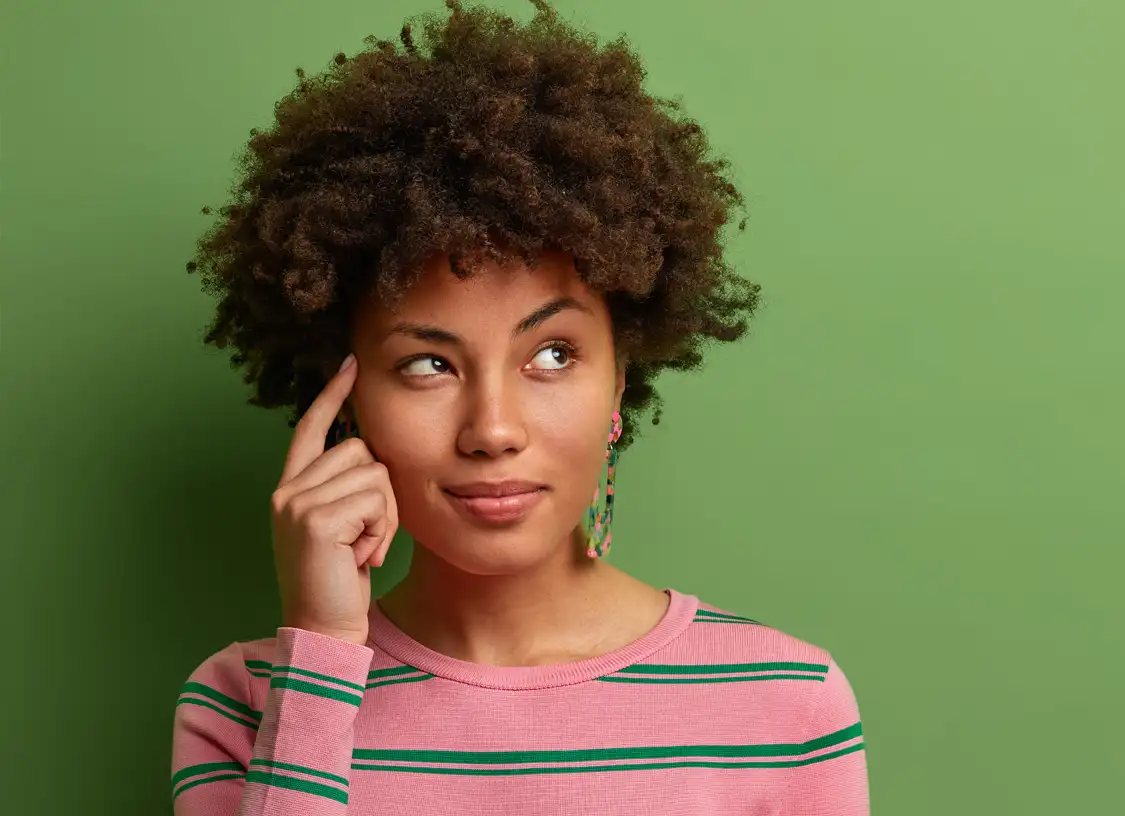 Innovate to Win
We think differently and lead change.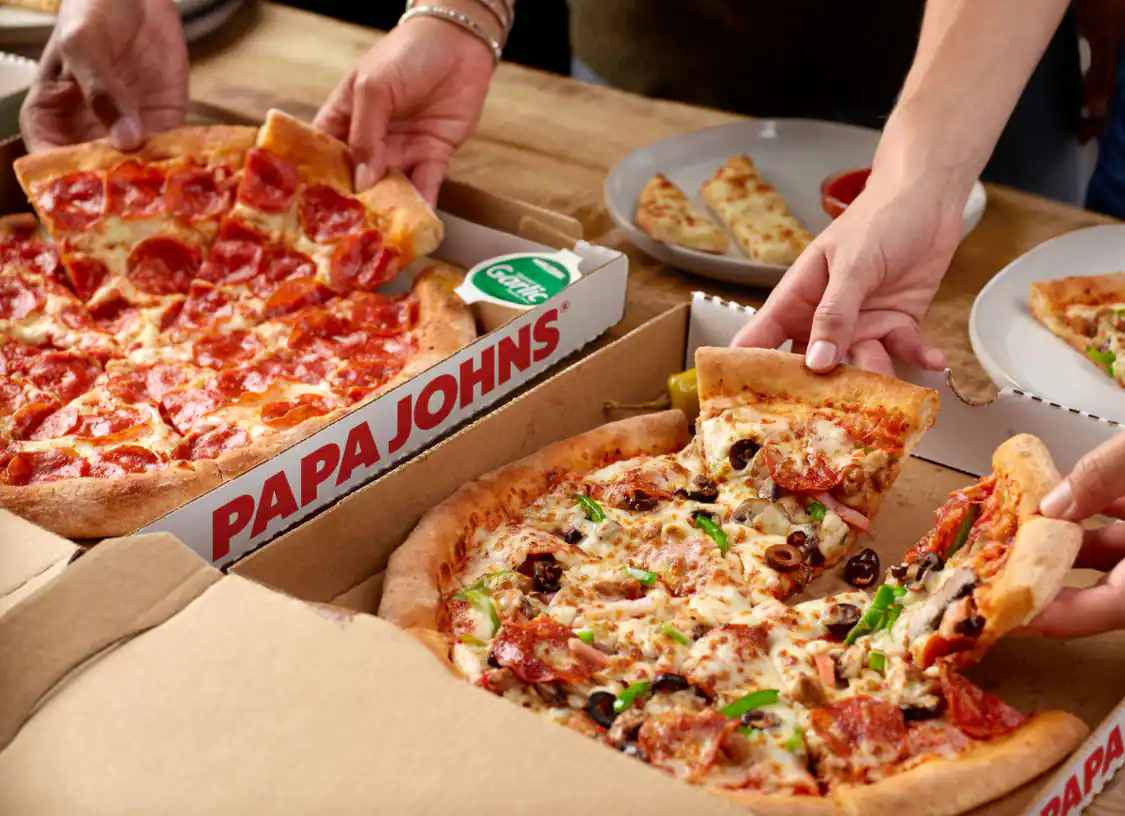 Have Fun
It's pizza, it has to be fun!
Join Our Talent Network
Stay connected with Papa Johns and receive alerts with new job opportunities and news relative to your interests.