Drive, deliver and earn great dough
Everybody loves pizza, which means they also love the people who deliver it! If you're looking for a fun, flexible job that will allow you to bring smiles to our customers' faces, consider joining us as a Delivery Driver.
This is how we roll
Each delivery takes around 15-20 minutes
Listen to your tunes as you work in your own vehicle
Work with our great managers and friendly team
We'll train you and provide a structure you can rely on
Driving for dollars…and fun
Drivers can earn up to $15-20 an hour with tips
Weekly paychecks with option for mileage and tips paid out daily
Regular raises and bonus potential
You can advance into other roles with drive and hard work
Many of our general managers started as drivers
We deliver tasty rewards
No-cost telemedicine services
Healthcare benefits starting as low as $9.95 per week
Dental and vision plans
Disability and life insurance
Dough & Degrees tuition benefit program
Paid vacations
401(k) program and stock options
Papa Johns discounts, on and off the clock
Hundreds of retail perks and discounts
Employee Assistance Program
Rewards and benefits may differ for franchise restaurants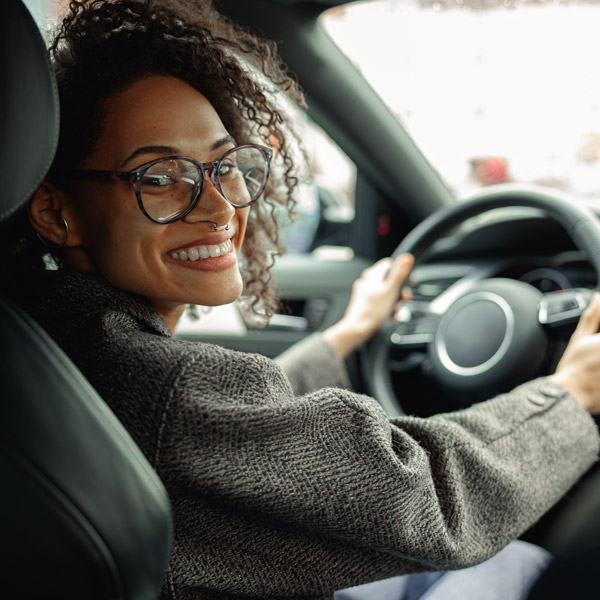 Here's what it takes
You must be at least 18 and have a valid driver's license, current automobile insurance, clean driving record and reliable vehicle, as well as the ability to handle money.
Flexible schedules geared for you
Work part-time or full-time, days, evenings or weekends – as much or as little as you want
This can be a lucrative second job built around your first job
Great for anyone looking to make extra cash or start a career
Why I love working at Papa Johns!
Hear From Our People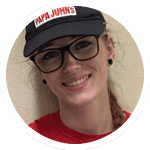 "Everyone is welcome and an important part of the team at Papa Johns. We all have a good time doing our jobs. Expect to have fun every shift and feel like a valued and important member of the team."
Bronwyn, Delivery Driver, Raeford, North Carolina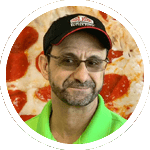 "The most satisfying part is working everyday with great people who have become my family and watching them achieve their dreams!"
Mustapha, Training General Manager, Orlando, Florida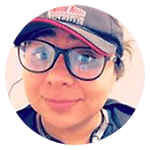 "It has been an adventure to work for this amazing company. Starting off as a driver to now being a GM, it has given me so much, from job experience to a family."
Nency, General Manager, Fort Worth, Texas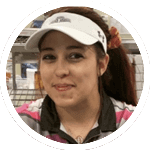 "I tell all my friends to work here because of the people that they will be able to work with and the amazing customers we encounter on a daily basis. It is unlike any experience in the food service industry."
Alix, Manager Designate, Navarre, Florida
Join Our Talent Network
Stay connected with Papa Johns and receive alerts with new job opportunities and news relative to your interests.