Tech that inspires and innovates
For decades, we've led our industry in technology, developing dozens of proprietary systems when the tech we needed didn't yet exist. Today, we're still leading, incorporating the best-of-breed technology with our own innovation. With the overwhelming majority of our sales through e-commerce, team members have a unique opportunity to impact every Papa Johns restaurant and customer.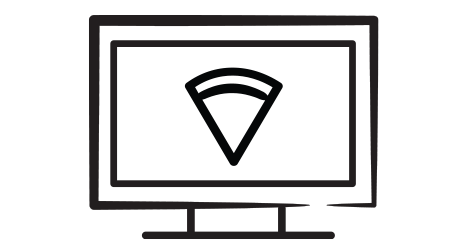 Technology Enables Our Business
Our technology roadmap is well-positioned to support evolving restaurant industry trends.
We're introducing AI-related technologies to support personalization and recommendations.
We have an API-centric approach to support external innovation. We strive to meet the customer where they are with our aggregator partnerships, voice commerce and emerging digital channels.
We are simplifying our product platform to modernize deals and promotions to execute on an omni-channel approach.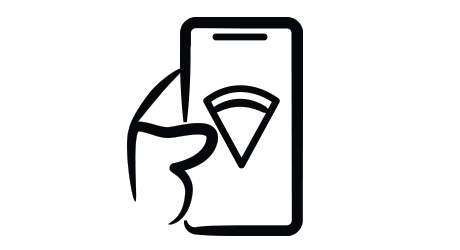 The List of Technologies is Long
Mobile-first, front-end engineering
Real-time insights powered by cloud data warehouses
Container-based automated deployments
Payment gateway integrations
Master data management
Scalable messaging technology
Microservices architecture
Native app development (iOS and Android)
SaaS solutions for key business domains
Data visualization technologies
Modern monitoring and alerting tools
Technology Career Areas
Software Engineering
Platform Engineering
Data Engineering
Quality Engineering
Mobile Application Development
Web Front End Development
Data Science
Enterprise Architecture
Technology Leadership
A culture where collaboration counts
As a team, we are accessible, diverse and collaborative. We drive strategic initiatives forward by partnering with team members throughout Papa Johns, creating business solutions, strengthening our infrastructure and leveraging our proprietary data and analytics. When you add in supportive leadership and opportunities to explore new technologies, we're serving up can't-miss careers in tech.
We deliver tasty rewards
No-cost telemedicine services
Full healthcare benefits and prescription coverage
Dental, vision, disability and life insurance
Flexible spending accounts
Commuter benefits
Flexible schedules
Paid vacations and holidays
401(k) plan
Fully-funded online college program through Dough & Degrees
Tuition reimbursement for college courses related to your career at Papa Johns that fall outside the scope of the Dough & Degrees program
Online discount program
Papa Johns discounts, on and off the clock
Adoption assistance
Group legal benefits and identity theft protection
Car and home insurance offerings
Employee Assistance Program
You'll love it in livable Louisville
We're located in Louisville, an affordable, inclusive and welcoming community with a big-city feel and small-town charm. You'll enjoy short, hassle-free commutes, a great four-season climate, plenty of parks and some of the nation's best restaurants. Join us in one of the "Friendliest Cities in America" according to Travel + Leisure.
Our Atlanta Headquarters: A Thriving Hub For Urban Living And Working
Welcome to our Atlanta Headquarters, where our brand-new facilities embody Papa Johns commitment to long-term growth and innovation as we build a corporate culture that aligns with our core values and strategic goals. Nestled in the heart of this dynamic city, we are thrilled to call Atlanta's vibrant community our co-headquarters' new home, known for its booming, quick-service restaurant scene and an unmatched wealth of diverse talent. Discover why Atlanta isn't just a place to work – it's a place to thrive.
Hear From Our People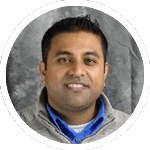 "I love solving problems and helping people in this fun, learning and collaborative environment. I have had a great career path and been promoted along the way. You won't have as much fun elsewhere."
Athar, Sr. Manager, Corporate Support Center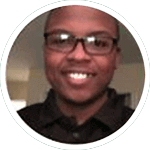 "I have been with Papa Johns for ten years and one thing I have learned is that it's more than just Better Ingredients, Better Pizza. It's also better people working hard to bring it all together behind the scenes."
Danziel, Help Desk Support Specialist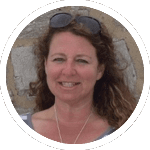 "After more than 25 years, I'm still excited about upcoming projects. The most satisfying part of my job is seeing the applications I've helped implement improve efficiency and the quality of our products."
Janie, Business Analyst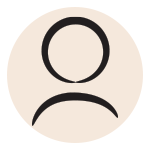 "The best way to strive for 'doing better' involves those you consider colleagues and family. As a collective, we can accomplish more than just by ourselves."
James, Lead Analyst
Join Our Talent Network
Stay connected with Papa Johns and receive alerts with new job opportunities and news relative to your interests.