You are the key ingredient: Corporate Jobs at Papa Johns
At Papa Johns, everyone has a seat at the table. Your voice is our key ingredient for success. Co-headquartered in Atlanta, Ga. and Louisville, Ky., join a corporate culture that prioritizes your professional goals and well-being in an environment that thrives on teamwork and community. As the world's #3 pizza chain with more than 3,500 locations across the U.S. alone, Corporate Jobs at Papa Johns are part of the genius behind our fresh and flavorsome pizza.
Pizza has the power to bring people together. Everyone loves a fresh, hot slice of delicious pizza. Share the pizza power with our teams and explore Corporate opportunities at Papa Johns today.
Growth is everywhere you look
Work cross-functionally and explore many different opportunities in a collaborative environment
Receive support for professional growth and career advancement
Enjoy an inclusive workplace with a diversity team, eight employee resource groups and a leading score of 100 on the Human Rights Campaign Foundation's Corporate Equality Index.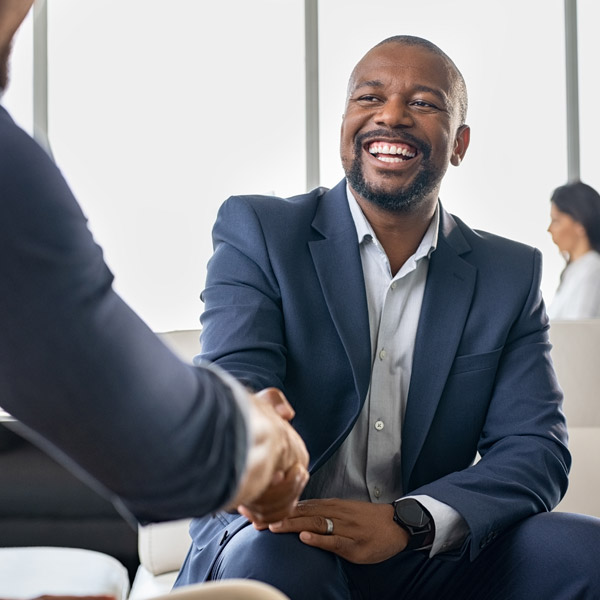 Get on board and on your way
We'll assign you an Onboarding Coordinator who will individualize your training and stay in touch for your first 90 days. You'll participate in a new hire orientation, tour our operations and meet with people across the organization. Plus, we'll partner you with a Papa Johns Paisano to mentor and help you.
Being at HQ has its perks
A beautiful campus with two miles of walking trails
Onsite gym with trainers, classes and yoga
Onsite medical clinic and physician, biometric screenings and flu shots
Onsite restaurant with fireplace and ceiling mural
Starbucks coffee shop
Pizza discounts!
Holiday parties and quarterly town hall meetings
State-of-the-art security system and 24/7 team onsite
Corporate Career Areas
Accounting & Finance
Administrative
Customer Service
Development & Real Estate
Executive
Facilities & Maintenance
Franchise Services
Human Resources
Information Technology
International
Legal
Marketing
Quality Assurance
Research & Development
Supply Chain & Purchasing
Training & Support
We deliver tasty rewards
No-cost telemedicine services
Full healthcare benefits and prescription coverage
Dental, vision, disability and life insurance
Flexible spending accounts
Commuter benefits
Flexible schedules
Paid vacations and holidays
401(k) plan
Fully-funded online college program through Dough & Degrees
Tuition reimbursement for college courses related to your career at Papa Johns that fall outside the scope of the Dough & Degrees program
Online discount program
Papa Johns discounts, on and off the clock
Adoption assistance
Group legal benefits and identity theft protection
Car and home insurance offerings
Employee Assistance Program
You'll love it in livable Louisville
We're located in Louisville, an affordable, inclusive and welcoming community with a big-city feel and small-town charm. You'll enjoy short, hassle-free commutes, a great four-season climate, plenty of parks and some of the nation's best restaurants. Join us in one of the "Friendliest Cities in America" according to Travel + Leisure.
Our Atlanta Headquarters: A Thriving Hub For Urban Living And Working
Welcome to our Atlanta Headquarters, where our brand-new facilities embody Papa Johns commitment to long-term growth and innovation as we build a corporate culture that aligns with our core values and strategic goals. Nestled in the heart of this dynamic city, we are thrilled to call Atlanta's vibrant community our co-headquarters' new home, known for its booming, quick-service restaurant scene and an unmatched wealth of diverse talent. Discover why Atlanta isn't just a place to work – it's a place to thrive.
Hear From Our People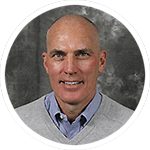 "I'm able to interact with everyone on campus and help keep them safe. That's very satisfying. The experience here is fun, challenging and extremely rewarding. Come for the pizza and stay for the people!"
Pete, Director of Security, Louisville, KY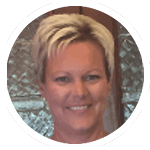 "The work environment at Papa Johns is warm, welcoming and fun. You just can't go wrong with putting people first, doing the right thing, ensuring everyone belongs and innovating to win."
Christy, Executive Project Administrator, Louisville, KY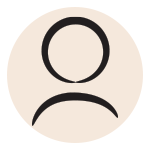 "Everyone matters, and everyone's opinion matters. Being responsible for an environment full of people is really cool because I've grown it into something that is uniquely beautiful."
Fisher, Director of Operations, Louisville, Kentucky
Join Our Talent Network
Stay connected with Papa Johns and receive alerts with new job opportunities and news relative to your interests.