Be essential to the pizza pipeline
To get all of those better ingredients to the best people in the business, we need Commercial Driver's License drivers who like to be on the move, work with a team and earn some pretty exceptional rewards. You'll be the face of Papa Johns to many of our corporate and franchise team members as you deliver products to our stores and provide excellent customer service.
Rewards for the sweet ride
Industry-leading pay with great sign-on, safety and referral bonuses
Top-performing drivers can average up to $83,000 per year
Weekly pay and 90-day raise
Opportunities for additional routes and overtime
Opportunities to be a support driver and work in other areas throughout the country
Steady, year-round work with a private fleet
New, top-of-the-line, automatic fleet with 48' trailers
We deliver tasty rewards
No-cost telemedicine services
Full healthcare benefits and prescription coverage
Dental, vision, disability and life insurance
Flexible spending accounts
Support program for the industrial athlete
Uniforms provided and cleaned
Work boot allowance
Other safety equipment provided
Paid vacations and holidays
Fully-funded online college program through Dough & Degrees
Tuition reimbursement for college courses related to your career at Papa Johns that fall outside the scope of the Dough & Degrees program
Online discount program
Papa Johns discounts, on and off the clock
Adoption assistance
Group legal benefits and identity theft protection
Car and home insurance offerings
Employee Assistance Program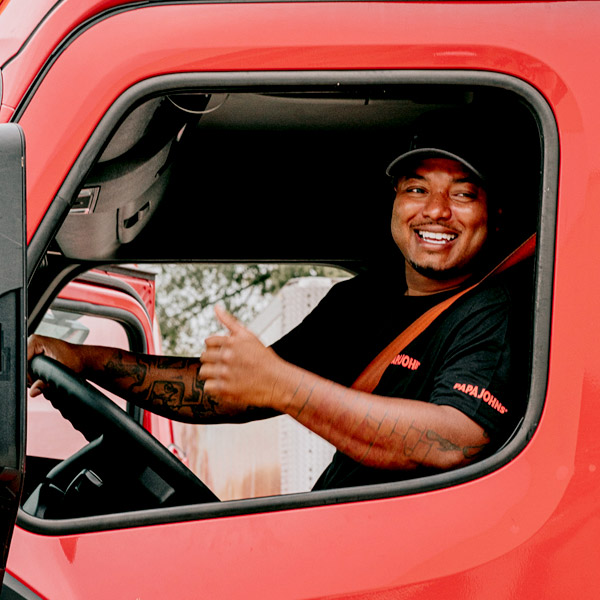 Here's what it takes
Valid Class A CDL
Graduate of accredited CDL/Technical school
Minimum 1 year of verifiable driving experience in the last 3 years
Ability to lift 60 lbs. and use a hand truck
Hear from Papa Johns Drivers
Hear From Our People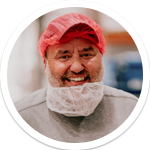 "We have a good schedule. We've got really good benefits. Pay is very competitive, especially if you've got a family and a kid. It's the only job I've had that I can say I don't mind coming to work."
Dutch, Lead Maintenance Technician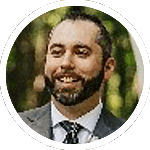 "We are a group of individuals who work together as a team to achieve greatness. I have never experienced a situation where I have not felt empowered to grow and learn something new to better myself and our brand."
John, Director of Operations, Atlanta QCC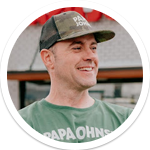 "There's a good work- and home-life balance. A lot of times people are ordering pizzas for big events, so you're always bringing people together. It makes me feel great."
Jason, Team Driver
Join Our Talent Network
Stay connected with Papa Johns and receive alerts with new job opportunities and news relative to your interests.